The Photography of Charles Alexander Moffat
Charles Alexander Moffat studied painting, photography, sculpture and video art at York University in Toronto. While painting is obviously his forte, he also enjoys creating series of photographs that serve a metaphorical or allegorical purpose.
Moffat prefers black and white photography, but also enjoys colour photography, time lapse photography, surrealist photography, portraiture and nature photography.
During 2000 to 2009 Moffat used a Canon EOS 88QD manual camera, a Canon PowerShot A20 digital camera, a Canon PowerShot A480 and a Polaroid Camera. In more recent years Moffat now uses the digital camera on the latest Samsung smartphone.
Moffat's recent photographic work can often be seen on his Instagram account at instagram.com/charles.moffat/.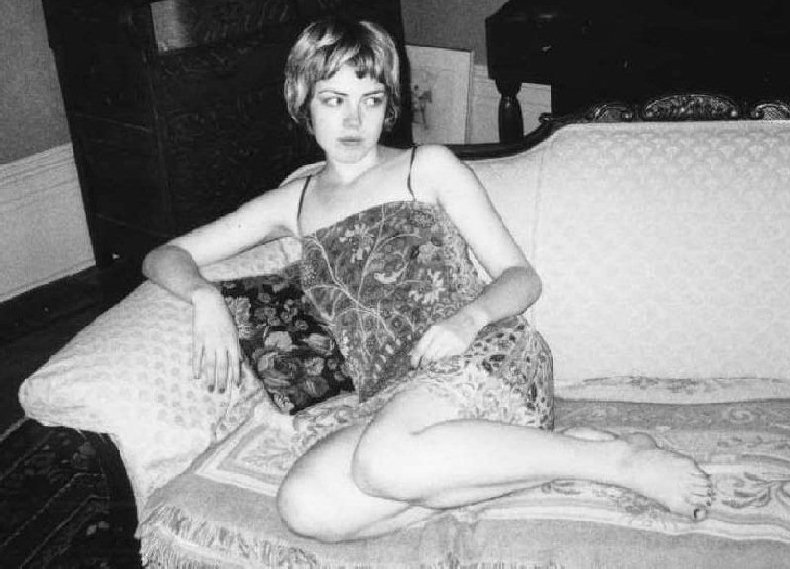 Inside the Feminist
One of his earliest series 'Inside the Feminist' in 2000 featured Moffat's then girlfriend Naomi Dyon, a devout feminist who reads Ms Magazine and was featured in quite a few of Moffat's paintings including "United States Censorship", "Elevator Scene: Changing Times", "Lion Nightmare #1", "Statues of Memory", "Che Guevara Meets Diego Riviera", "Changing People" and "Bad Vibrations". The photography series is about how feminists look normal. Feminists are regular fun loving people and they don't fit into any stereotype.
Inside the Feminist - 2000
The Mirage Freak Show
Mirage is also a topic in Moffat's paintings (see The Mirage Series). The concept was to create a new archetype that didn't have any negative connotations, with a heavy gothic influence and touch of mime. The photography series documents a performance art piece in downtown Toronto. Special thanks to model Katherine Indovina.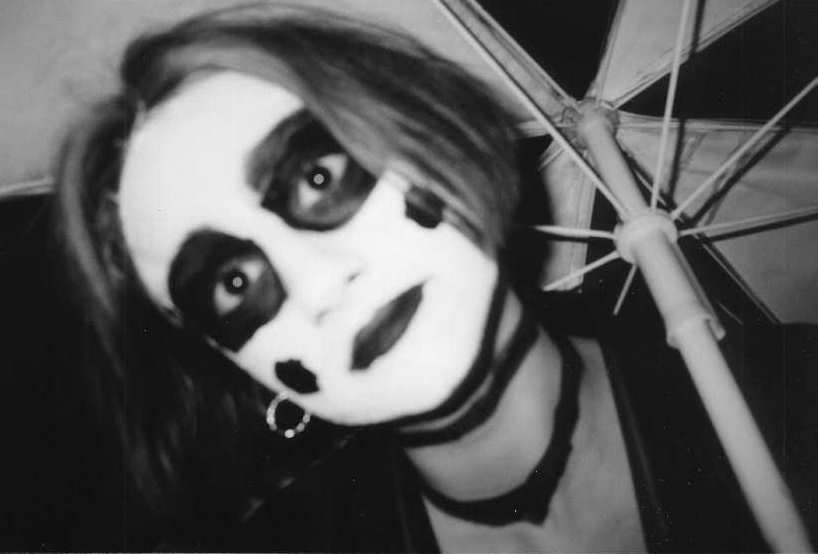 The Mirage Freak Show - 2001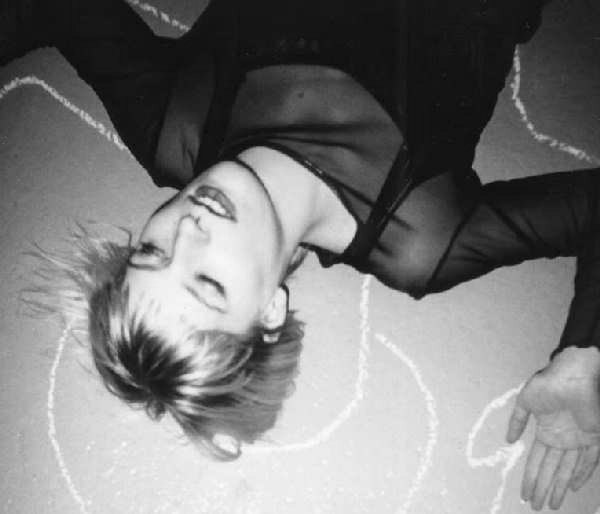 Nightmares in the Morning
The Nightmares in the Morning series is actually part of a video art project of the same name. The video is a surrealist take on a nightmare dreamscape and ends with the person dying / waking up.
You can view the video art piece on YouTube. The model's name is Melody.
Nightmares in the Morning - 2001
Land of Morning Peace
Moffat made the following series while living in South Korea. North Korea and South Korea have been officially at war since June 25th 1950. Active combat ceased on July 27th 1953, but the two countries have had skirmishes every so often. In the last few years North Korea has been testing nuclear weapons and long / mid range missiles capable of reaching Japan, Hawaii and California.
South Korea has been pushing for reunification with North Korea and a peaceful solution, but a lot of it hinges on influence/interference from the United States.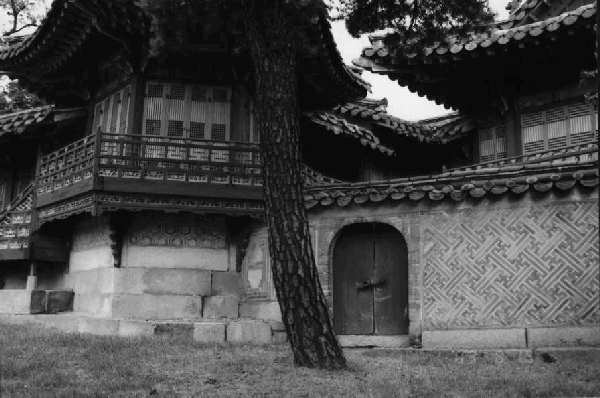 Land of Morning Peace - 2003
Natural Born Babykillers
The following two series Moffat made while living in South Korea and deals with similar concepts of war and peace. 'Natural Born Babykillers' and 'Soldier dans le Champagne' uses Lego, toy pellet guns and wine bottles as props to create allegorical images. Moffat juxtaposes the ideas of child's play with the horror of war, racism and murder.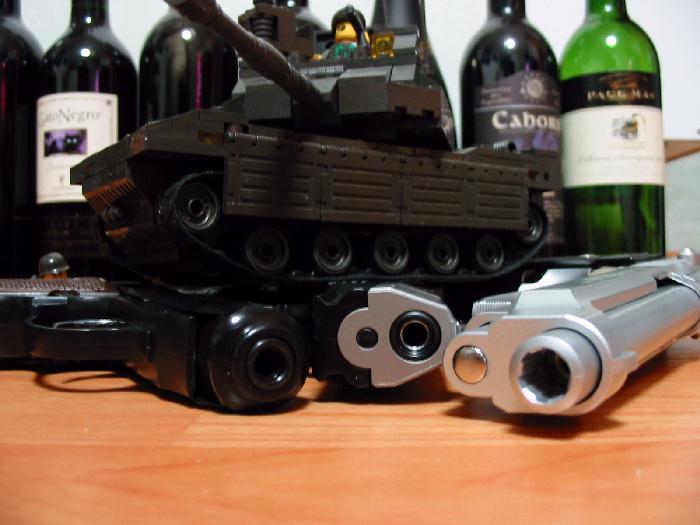 Natural Born Babykillers - 2004
Soldier dans le Champagne
Soldier dans le Champagne - 2004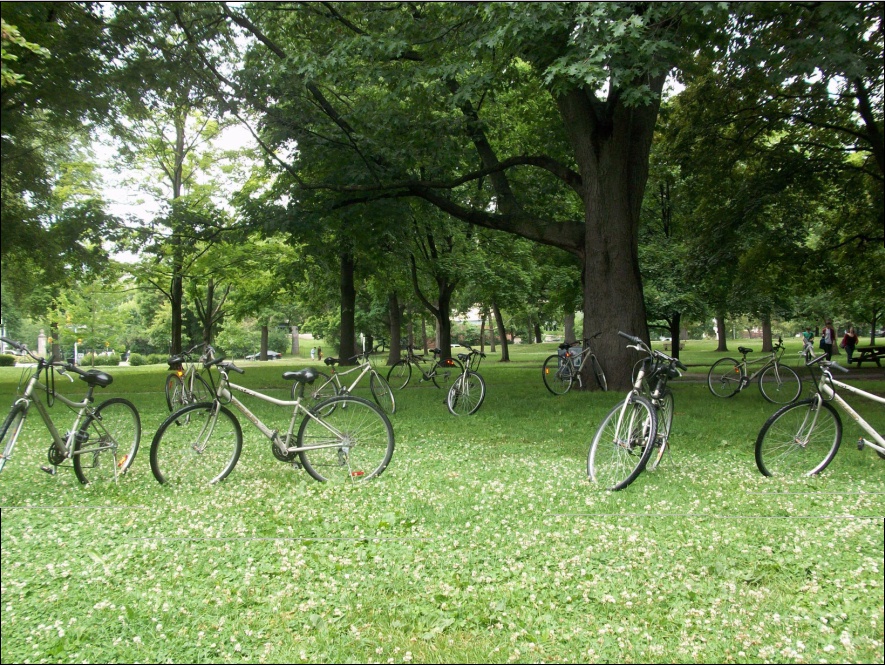 Surrealist Photography
Moffat enjoys making bizarre photographs using props / models. Sometimes he works collaboratively with other photographers.
Some of the work below was done collaboratively with fellow artist Alexandra Sandison.
Surrealist Photography
Quotes
"I think standards for photography are dropping. Too many digital cameras and not enough people who know how to use them. Hopefully with time people will be taught how to use their cameras more effectively to make better quality art." - Charles Moffat.
For more photography by Charles Moffat and similar artists please visit: The Lilith Gallery.
Last Updated: February 2nd 2023.